Girl Power - Empowering Girls Worldwide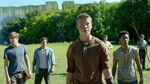 Based on the best-selling young adult thriller, The Maze Runner is set in a post-apocalyptic world, where Thomas is deposited in a community of young men after his memory is erased. After learning they're all trapped in a maze, Thomas joins forces with fellow "runners" to not only escape the maze, but solve its riddle and reveal the chilling secret of who brought them there, and why.
More...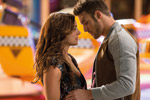 In the next exciting chapter of the international phenomenon Step Up, all-stars from previous installments come together in glittering Las Vegas, battling for a victory that could define their dreams and their careers.
More...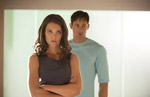 In a seemingly perfect community, without war, pain, suffering, differences or choice, a young boy is chosen to learn from an elderly man about the true pain and pleasure of the "real" world.
More...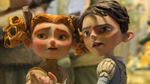 The Boxtrolls is a comedic fable that unfolds in Cheesebridge, a posh Victorian-era town obsessed with wealth, class and the stinkiest of fine cheeses.
More...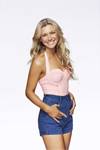 Growing up in Perth, Western Australia, Saskia attended the Perth Modern School on a music scholarship. As a teen, Saskia appeared in commercials, community television and short films.
More...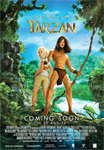 Edgar Rice Burroughs' Tarzan - one of the most classic and revered stories of all time - returns to the big screen, completely reimagined for a new generation.
More...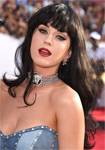 Inspired by her Versace gown and the iconic Versace girl, hair stylist, Clyde Haygood of The Magnet Agency, created a glamorous yet, classic Katy style for the VMA winner.
More...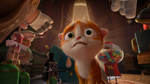 Thunder, an abandoned young cat seeking shelter from a storm, stumbles into the strangest house imaginable, owned by Lawrence, an old magician and inhabited by a dazzling array of automatons and gizmos.
More...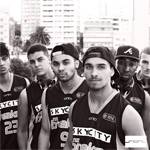 After creating a storm to thousands of fans, September 5th sees the band celebrate their 2-year anniversary after the 6 guys Jordi, Haydn, TK, Andrew, Shaq and Zac met at a local radio station and won their spot in the band.
More...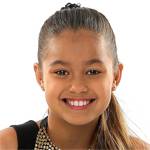 The Voice Kids has completely captivated audiences across Australia with some of Australia's best young talent between the ages of 8 and 14 being showcased under the watchful eyes of their superstar coaches Benji & Joel Madden, Mel B and Delta Goodrem.
More...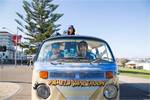 Ambi Pur challenged Dan and Maz (hosts of 2DAY FM national drive show), to take a 1974 pimped-out Kombi Van named Pamela Vanderson on a nation-wide road trip and keep the Kombi smelling fresh for 30 days.
More...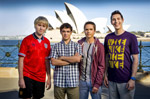 Four reasons to get out of Australia: Jay, Neil, Simon, and Will reunite in Australia for a holiday.
More...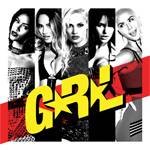 The EP features G.R.L.'s current single 'Ugly Heart' which has hit the Top 5 on the ARIA singles chart this week and achieved Gold sales.
More...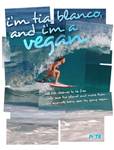 Since she went vegan, Tia says she has never felt better: "I just feel a difference in my recovery levels, my energy levels, and I feel like a better person – I feel that I'm living a healthy and happier lifestyle. And I think it has really impacted my surfing and my performance".
More...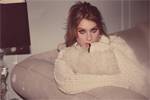 Ella Henderson has captivated Australia with her debut single 'Ghost' storming into the charts, reaching #3 on the ARIA chart.
More...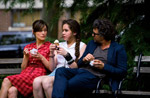 The latest film from writer-director John Carney (Once), Begin Again is a soul-stirring comedy about what happens when lost souls meet and make beautiful music together.
More...
---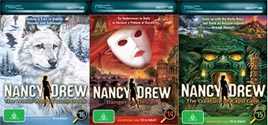 Nancy Drew Free Online Games
Join Nancy Drew in 3 new adventures:
---