Entertainment
Welcome to ENTERTAINMENT

In these pages you will find everything including celebrity interviews, music news and movie reviews! You can read up on all the newest CD releases, book reviews, DVD Releases!

If you would like to submit your own review on a movie, dvd, book or game we'd love to hear from you. Email girl@girl.com.au


With epic proportions of Shakespearean tragedy, the film follows two unique characters, whose rags-to-riches success stories reveal the innate virtues and flaws of the American Dream. The film begins with the family triumphantly constructing the biggest house in America, a 90,000 sq. ft. palace.
More...
Duncan and Beth have only just finished battling it out for the ultimate grand prize on TOTAL DRAMA ACTION. They're tired. They're famous. They're done like dinner.
More...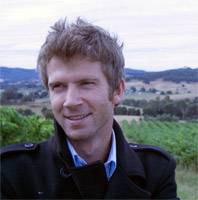 Having recently announced a national album launch tour, singer-songwriter and slide guitar virtuoso Owen Campbell's career continues to flourish, with the news that his 2012 album, "Sunshine Road" reached No. 1 on the iTunes Blues Album Charts in Greece.
More...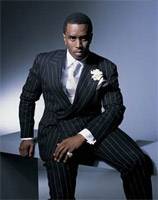 Emanating live from MetLife Stadium, Combs will perform a medley of songs in front of more than 70,000 fans in attendance with millions watching worldwide on pay-per-view. Diddy-Dirty Money's highest charting single, "Coming Home," from the acclaimed album Last Train to Paris is an official theme song of WrestleMania 29 and will be integrated throughout the show.
More...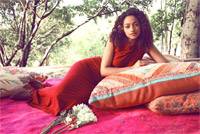 Dana recently finished the Leighton Meester Check in the Dark Spring Tour of 2012 as the Opening Act. During the summer of 2012 Dana appeared in the Zoe Report's "5 Summer Singles" and then again in Rachel Zoe's "Summer Playlist" in Vogue UK.
More...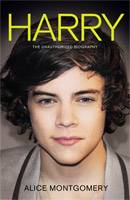 With gorgeous green eyes and curls that send girls wild, Harry has found himself surrounded by beautiful women. But what's the truth behind the rumours?
More...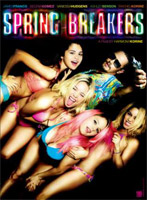 Spring Breakers - Selena Gomez, Vanessa Hudgens, Ashley Benson and Rachel Korine, team up with James Franco as you've never seen him before in a take on Spring Break that only Harmony Korine could tell. Korine, as he did in Kids and Gummo, shatters our expectations and shows us a bizarre underworld where nobody can look away.
More...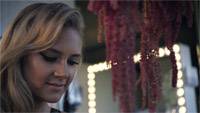 Brittany Cairns first claimed public attention via The Voice 2012, with Keith Urban stating, "It's smoky and smoldering and soulful and not the voice you get out of a 19 year old … the world is yours Brittany".
More...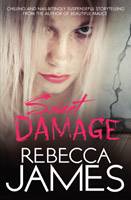 Chilling and nail-bitingly suspenseful storytelling from the author of Beautiful Malice.
More...
I used to be ordinary Samantha Day, but that's changed. Now, after one dark kiss from a dangerous boy, I can steal someone's soul...or their life. If I give in to the constant hunger inside me, I hurt anyone I kiss. If I don't...I hurt myself.
More...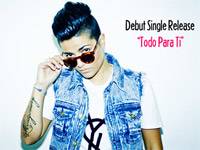 With a rich and exotic cultural background and uncanny dexterity for music, her ability to command an audience has won her fans and followers on an international scale.
More...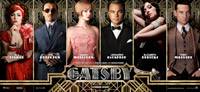 Shawn "JAY Z" Carter to serve as Executive Producer and perform on "The Great Gatsby" soundtrack which will feature a varied collection of the world's most talented and compelling musical artists.
More...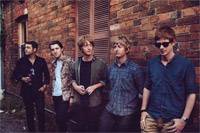 Hailing from Melbourne, The Messengers are here to hypnotize and delight! Their latest offering, 'A Song For Courtney' has hit the airways and is lifted from their debut self-titled EP.
More...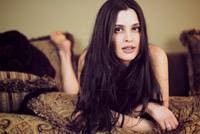 Born and raised in Brooklyn, New York, music has always been apart of Tammie's life. She remembers her parents buying her "My First Sony" where she was able to listen and record herself singing and knew that at the young age of 5 music was going to be a big part of her life.
More...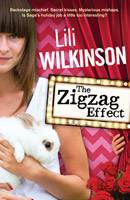 Backstage mischief. Secret kisses. Mysterious mishaps. Is Sage's holiday job a little too interesting? This is highly entertaining, original, pacy rom-crime for teenagers who like their fiction fast, funny and chock-full of sass.
More...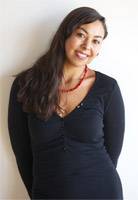 Blak is choreographed by Bangarra's Artistic Director Stephen Page and emerging choreographer and dancer Daniel Riley Mckinley and places culture at the heart of our existence. Based on the myriad of stories told by Bangarra's young artists, their personal appreciation for traditional customs and practices drives the central themes of Blak.
More...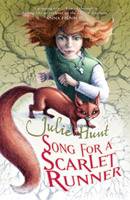 The fantastic story of a young girl who must run for her life because she has brought bad luck to her village...Classic adventure-fantasy by an author with a fabulous and original storytelling voice.
More...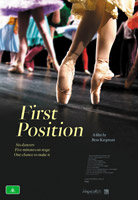 First Position follows the inspirational footsteps of six young talented ballet dancers aged nine to sixteen as they struggle to maintain form in the face of injury and personal sacrifice on their way to one of the most prestigious ballet competitions in the world: the Youth America Grand Prix.
More...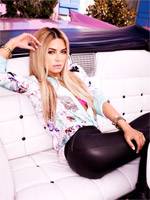 DJ Havana Brown chats with us about her single Big Banana, the release of Crave Club Edition Two and her upcoming single along with her fashion inspirations and who she aspires to on the international and Australian music scene.
More...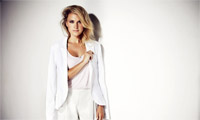 Brittany Cairns first claimed public attention via The Voice 2012, with Keith Urban stating, "It's smoky and smoldering and soulful and not the voice you get out of a 19 year old … the world is yours Brittany".
More...
---